Studying and living in a foreign country is always an adventure but also comes with many new challenges and considerations. Studying in China is an amazing journey that can teach you about yourself, the world, and a new culture. But it comes with challenges: a new language, new social norms, new foods, and many other aspects can be very different from your home country.
We at China Admissions will help you have a good start, teach you the basics, and offer some tips to survive China,
especially the first couple of weeks.
Note: Procedures for entering China have changed because of the COVID-19 epidemic control measures. When entering China, follow all guidelines for testing and quarantine. The tips below are recommendations; following proper procedure comes first. Be safe!
Before Departure
There are some preparations you will need to make before boarding your plane. These are some we highly recommend you consider:
Pack appropriate clothing. Chinese universities offer programs starting at different times and seasons of the year; have in mind when your program starts and make sure to pack accordingly.
Stock up on prescription medication or any medicine you are used to in your home country as getting them in China
can be difficult.
Prepare toiletries and cosmetics of your preference as some popular brands might be more expensive or even
unavailable in China.
Prepare enough cash for the first two weeks or get a debit card that can be used in any major Chinese bank ATM
(consult with your local bank card issuer). Remember that you will need to pay your tuition fee on the registration date.
Popular social media and messenger apps like Facebook, Instagram, and WhatsApp are blocked in China. Consider buying a VPN to access these sites and apps.
Check out our recommended 13 apps and sites you should know before getting to China.
Make copies of all relevant documents such as passport, visa, flight tickets, admission letter from the university, and any other
you consider might be important during your stay in China.
Write down on a piece of paper (or on your phone) with your university and/or accommodation address in both Chinese AND English, and your university's/contact person's phone number.
Buy an international insurance plan that can cover you in case of any emergencies.
Upon Arrival
Here we have listed the essential things you need to do the first couple of weeks after arriving in China.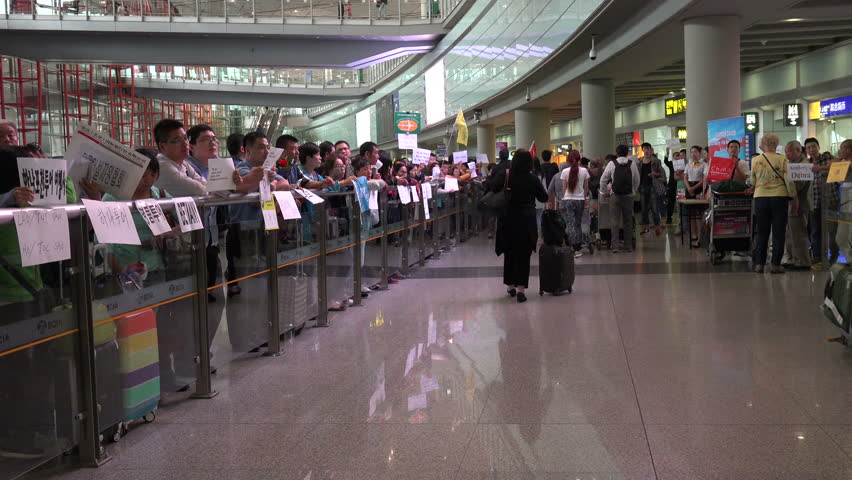 Arriving at the airport and finding your way is the first thing. China Admissions can help arrange your airport pickup: book the service here. You can also take a taxi to your destination; taxi drivers will accept cash for the ride.
Second, arrive at your apartment or school accommodation and put down your stuff. Have a good rest. Note: the school should give you a Registration Form of Temporary Residence; if you live outside the campus, you´ll need to get this form in the local police station as soon as possible.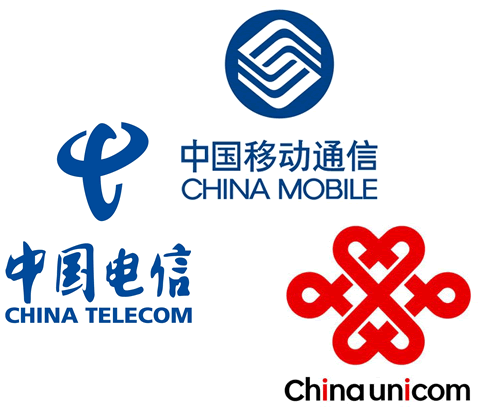 Getting a Chinese phone number will be the top priority as you´ll want to stay in contact with your relatives and you will need it for many other procedures. The picture shows you the only three options available in China. Your university also may assist you in setting up a phone plan as part of orientation activities.
School registration is next since you will need this stage completed to apply for the Residence Permit. The school will help you apply for this permit.
Opening a bank account will make your life easier in China as many places will not accept international cards. This will also help you enter the world of e-commerce, online payment platforms, etc.
Once you have your bank account and a mobile phone number, you are ready to explore and experience the advantages of the revolutionary world of e-commerce and online payment. With the Chinese apps WeChat and Alipay on your phone, and a Chinese bank account, you will be able to pay for most things in China by scanning a QR code.
Do you need to buy some decorations for your room or new clothes for the season? Look at Chinese shopping sites Taobao, JD.com, Tmall to have them delivered to your door.
Don´t have cash at hand or just don´t want to carry it? Pay with Alipay or WeChat Pay at a restaurant or supermarket, get a shared bike, or even call a taxi, all through your smartphone.
This list may seem overwhelming when you are new in China and dealing with a language barrier. Remember to keep a careful record of all your documents and photograph important forms and information. Translation apps like Pleco, LingoCloud (Apple, Android), and Baidu Translate can help you communicate if you're having trouble.
China Admissions is also here to help you adapt quickly. We offer a couple of services that will help you get started as soon as possible. Check them out here:
Studying in China should be a great experience. Let us help you make it as smooth as possible.